Ornaments for a Lifetime
Like the holiday traditions they mark, our heirloom ornaments gain new meaning with each passing year. Hand-painted and handmade in small batches in the US, they're designed to be celebrated across generations.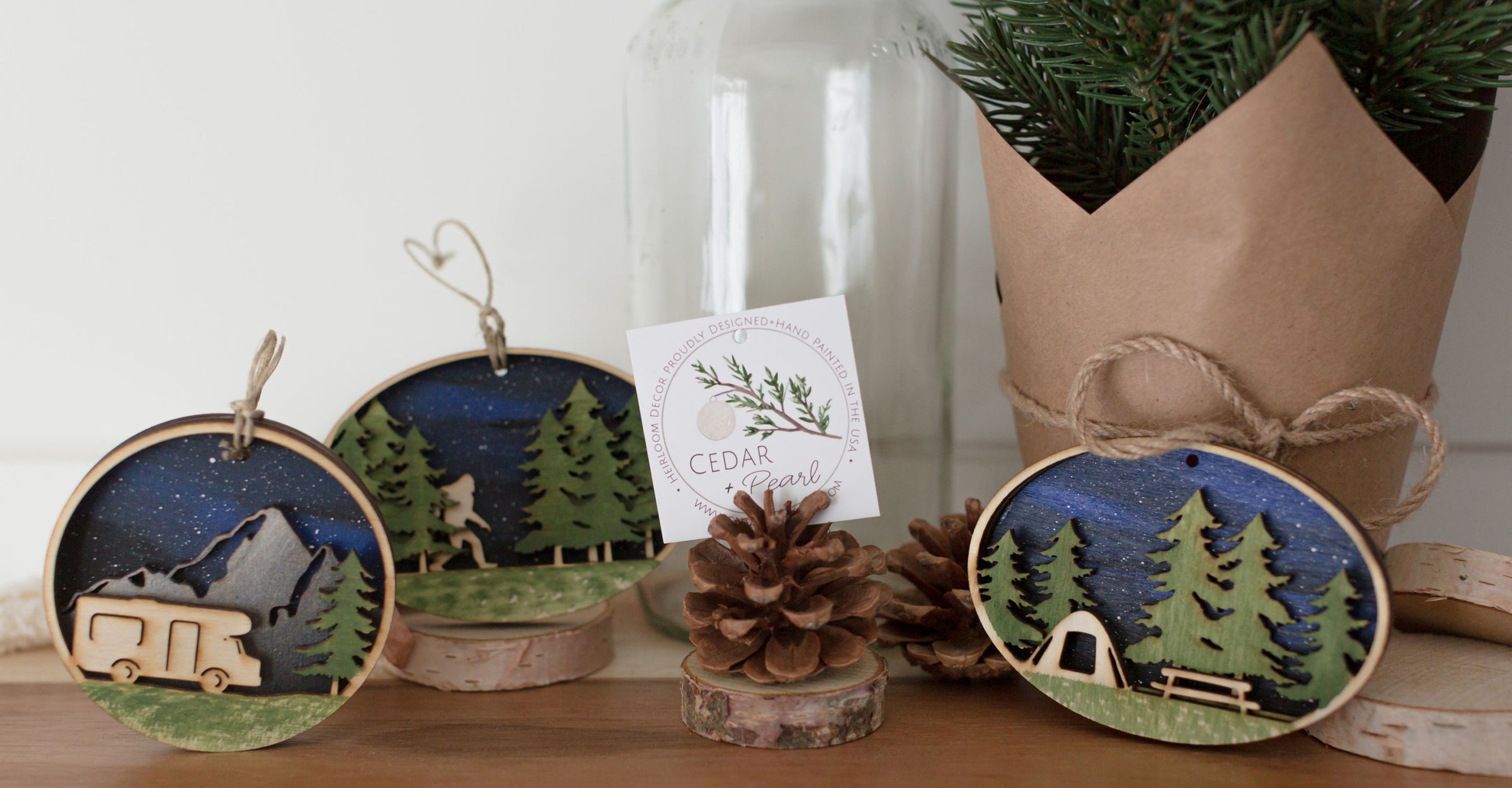 Handmade Heirlooms
Gifts of Timeless Cheer
We make ornaments to create memories. From our studio in upstate NY, our small team of dedicated painters, assembly women, machine operators and quality control specialists works year-round to fill your holiday traditions with joy and connection.
We believe the decorations you hang on your Christmas tree will touch the hearts of your loved ones beyond the holidays. Years from now, they'll be a reminder of memories. Adventures that you had. Things you've seen. Stories of warmth and love. They'll become heirlooms to be treasured as a piece of family history and tradition.
About Us




Capturing big and small moments on our blog
View all