Wooden Ornaments
How It's Made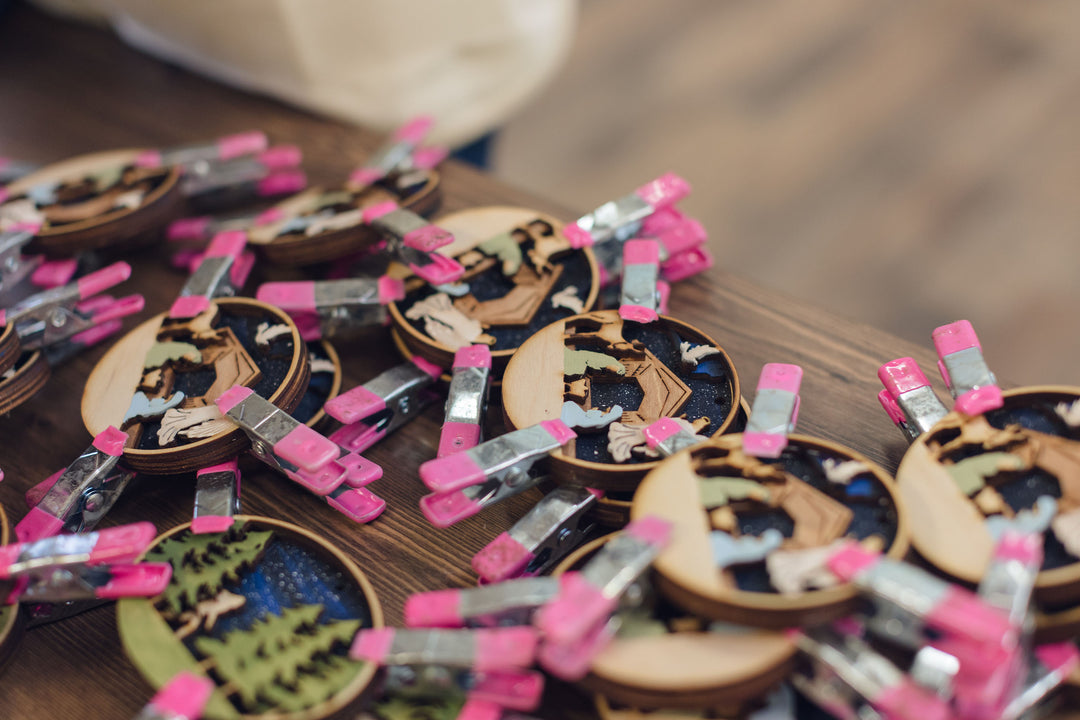 Modern Heirlooms
Our heirloom ornaments gain new meaning with each passing year. They're designed to be celebrated across generations.
About Us

Even more beautiful in person!
My grandsons will love these! The artist customized them as well by putting their team numbers on the shirts and their names on the back. I can't wait to give them to the boys! Thank you!