Paper Mache Ornament
How It's Made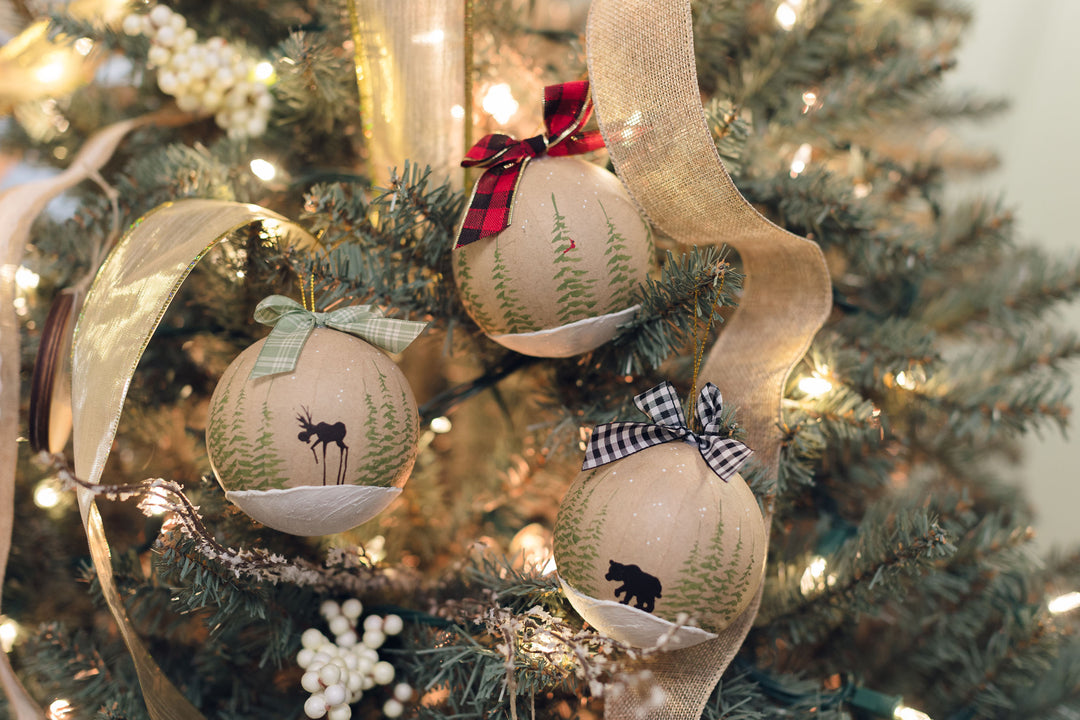 Modern Heirlooms
Our heirloom ornaments gain new meaning with each passing year. They're designed to be celebrated across generations.
About Us

Beautifully crafted!
These ornaments are beautiful! My order arrived quickly and each ornament came nestled in it's own red box to make gifting so easy! I had ordered them as gifts and I love them so much that I am ordering more for myself! The artist also sent a handwritten note thanking me for my order.
My favorite new ornament
Very cute new ornament! Love it! Thanks!
Ornament
I am absolutely in love with this ornament because it is non breakable for my daughter's family who has little kids and dogs. The attention to detail on this ornament is amazing to say the least. Love this so much!!
Lovely
This is such a lovely ornament. And so unusual! I usually put it on the front of my tree so that it is prominent.